Building your digital archive by organizing your art in a few clicks is easy and simple with our platform! You will be able to upload your work and follow the art you love, and showcase them on your profile via your own personalized URL.
We have created an exciting digital space where art thrives. Search and follow other artists, and find out what is currently trending around the world. My Feed allows you to discover art we think you will enjoy.
There has never been a better place to find artists, collectors, and curators worldwide. We are home to a diverse community of art professionals who will help to expand your horizons in the exciting world of global networking.
Managing your art collection doesn't mean being stuck at your desk! You can do it all directly from the ARTDEX mobile app. Save images to your collection folders wherever you are!
ARTDEX is a fully integrated archiving and art management platform for artists, art lovers, or anyone working in the art industry. Our seamless digital solution makes it easy to organize art, discover new artists and stay up to date with new and upcoming trends in the art world. 
Curators and Galleries love our platform because it is simple to manage small or large art collections without paying for a heavy duty art collection software. Artists and Collectors love us because they are able to build their own online gallery and artwork archive, preserving their art and making them visible to the world at the same time — all at no cost.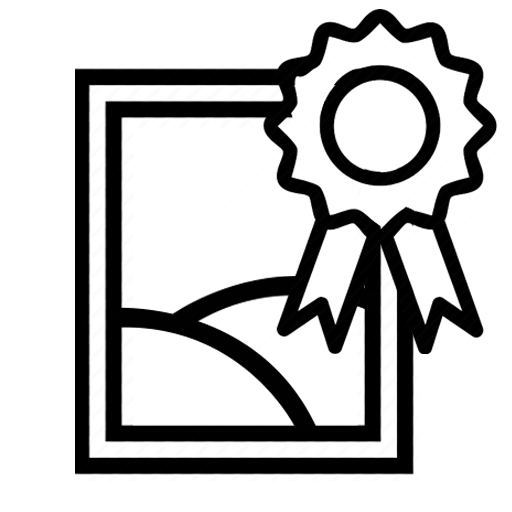 Benefits to All Members
Benefits to Artists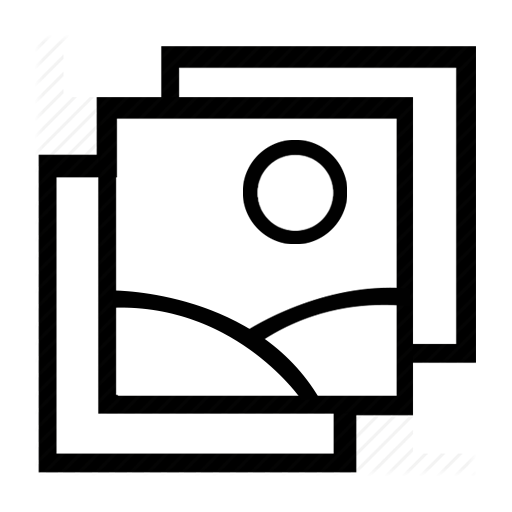 Benefits to Collectors

Benefits to Galleries & Dealers
All you need for your digital archive and art business.
Our global digital hub provides free-of-charge essential archiving tools and cloud-based storage solutions for the Art World — connecting artists, art professionals, art-consumers, and art businesses on all levels.