Are all artists "doomed" to a life of solitude, paying with their social life in exchange for brilliance and creativity? That would be the case according to Ernest Meissonier, an acclaimed and greatly successful 19th-century French Classicist painter and sculptor. In his book entitled The Studios of Paris: The Capital of Art in the Late 19th Century, John Miller presents a quote from Meissonier, where he talks about this exact issue. "Here is a piece of advice worth having: Never let your daughter marry an artist. You will bring her to sorrow if you do. … An artist cannot be hampered by family cares. He must be free, able to devote himself entirely to his work." Is this quote true to many, or is it possible for artists to equally pursue other personal and professional goals without having to sacrifice on their artistic achievements?
Does an artist need to become a recluse in order to reach its true potential, or does this act of self-imposed isolation stifle the potential for future inspiration and creativity? It's not uncommon for artists to experience some degree of shock and amaze when they finally emerge from their studios after months of hard work, only to be thrust into a sea of people during the exhibition opening and reception. They'll be surrounded by a familiar and newly found crowd asking all kinds of questions about their life and work, only to go home and start the process of creation in isolation all over again the next day.
However, there's also the possibility of finding a balance between solitude and social encounters. Take, for instance, the award-winning artist Alana Knuff's artist statement: "Finding a balance between solitude and sociality is the answer. Solitude is for those with an ample interior: with room to roam and well-provided supplies. A day or two every so often is required to make the journey. As an artist, I understand the power of being alone – the freedom it brings for reflection and creativity." While artists can get a tremendous amount of inspiration from others, they also need regular periods of introspection and self-reflection to let their creativity come to light. In the end, it's up to each individual to discover and learn whether isolation and seclusion or a social and communal balance may work for them better. There are also several other things that an artist can do in order to become successful —starting with their attitude towards their career.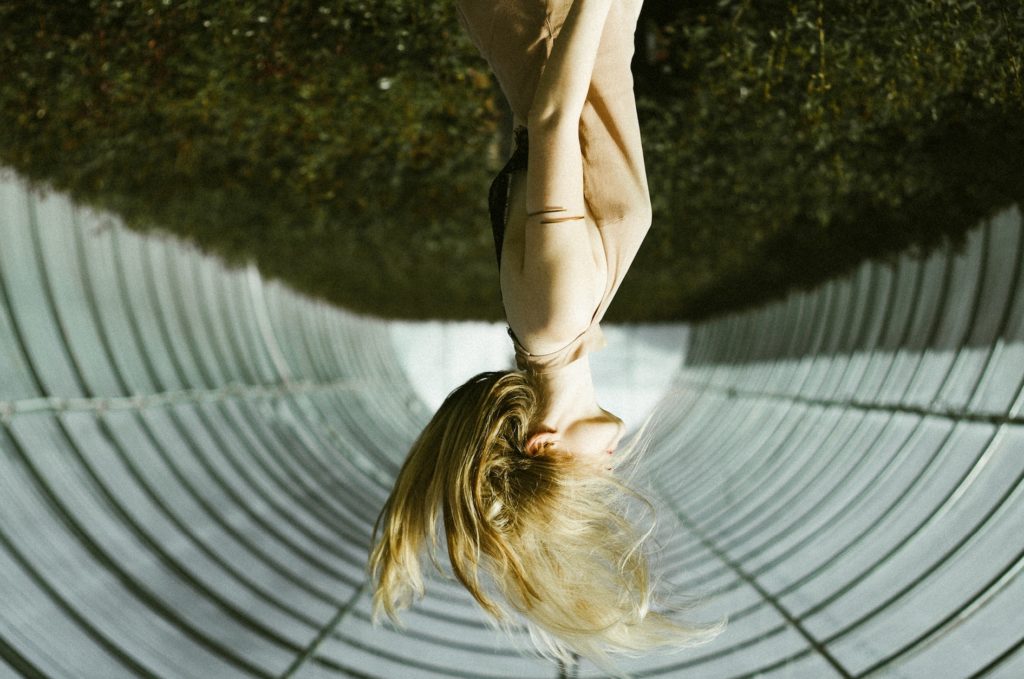 How To Change Your Mind and Attitude to Become Successful
The most common advice for any emerging artist is to say yes to every opportunity that comes their way. And while this is, in general, good advice, true success over the long run is not achieved by taking every opportunity but by knowing what to keep and what to give up. All of us have certain mental habits that are incredibly hard to break. Often these are matters that stand in our way of actually achieving greatness.
For example, there may be some of us out there who have a so-called "never enough" mind frame. Be it a lack of time, money, education, confidence, or whatever else, some artists turn to this underlying fear and cynicism as a sort of excuse not to do what is needed to become a successful artist. But if and when you do face and deal with this fear, everything else tends to fall into place for the better. Another mental shortcoming that many of us experience is when we compare ourselves and our work to others. Not only will this worry and doubt get you nowhere, but it can also stifle your talent and creativity. The only comparison we should make is between ourselves at present and ourselves from the past.
Though it might seem counterintuitive to some, working continuously and through all of your waking hours can actually have a detrimental effect on your progress and creativity, let alone your health. You will need to know when it's time to take a break and look toward taking care of your body as well as your emotional and social well-being and mental health. It's also a good idea to be mindful of those toxic relationships that can keep artists from achieving their full potential. Well-intentioned as they may be, people who don't believe being an artist as a"real job" actually do more harm than good. Try extending your interactions with people that actually encourage you to succeed and those who inspire you.
Perfectionism is yet another example of a mental barrier that goes hand-in-hand with delaying and stifling your success. It's important to realize that all failures will be apart of the journey. Whether you don't win any of the artist grants you apply for, your show falls flat, or your idea can't seem to materialize, it's all part of the process. But as long as you keep trying – and failing – you will also continue learning from your mistakes. And learning is what eventually gets you to where you need to be. To that end, we've put together a list of some useful artist resources that all artists need to adapt and learn, become inspired, and ultimately achieve success.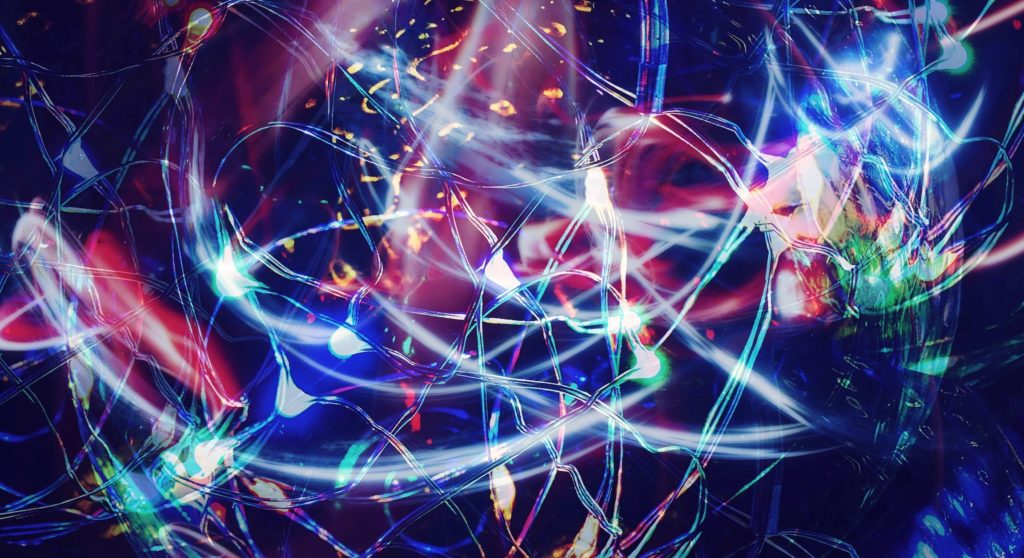 Where to Find Your Next Opportunity
From art festivals, competitions, and juried shows to public art commissions and residencies, it's never easy to know where to look for your next artist opportunity. To make your job just a bit easier, here is a list of online resources that will help you in this regard.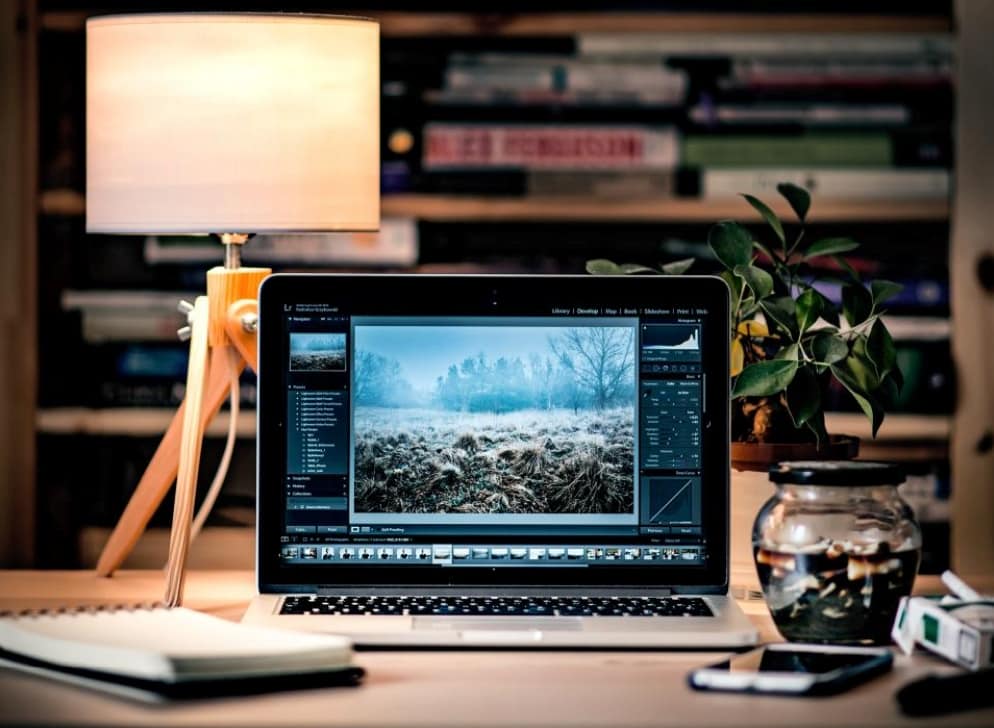 Online Resources for Managing Your Art Business
Marketing Resources and Business Tools
ARTDEX – This is both a cloud-based website and mobile app where artists and art collectors can build and manage their online portfolios and collections. It also doubles as a dedicated professional networking platform where artists, art enthusiasts, and arts professionals can come together, share their art and ideas. Whether you're a freelance artist, a curator at an art museum, or in the business of art, ARTDEX offers free-of-charge services to anyone in the art community as a place to connect with other artists and arts organizations. In the blog section, you can also find great sources of inspiration, as well as various useful tips and online guides and resources on how to make it as a successful artist.
Buffer – Buffer is a software tool that helps you manage your social media posts. Instead of having to do everything by hand on all different social media platforms, you can schedule your tweets, posts, and pins for the entire week in one place.
Squarespace – This platform provides users with software-as-a-service for website hosting and building. You can use pre-built website templates and drag and drop elements to create webpages, making it easy and straightforward. In other words, you can use Squarespace to build your artist website without needing in-depth knowledge of website design.
Portfolio Box – As its name suggests, this website also helps you build your online portfolio website, similar to what the Squarespace does for you.
Blurb – Blurb, on the other hand, is great for designing, publishing, marketing, and selling both ebooks and printed books. You can also use the site to sell your books onAmazon.
Where to Sell Your Art Online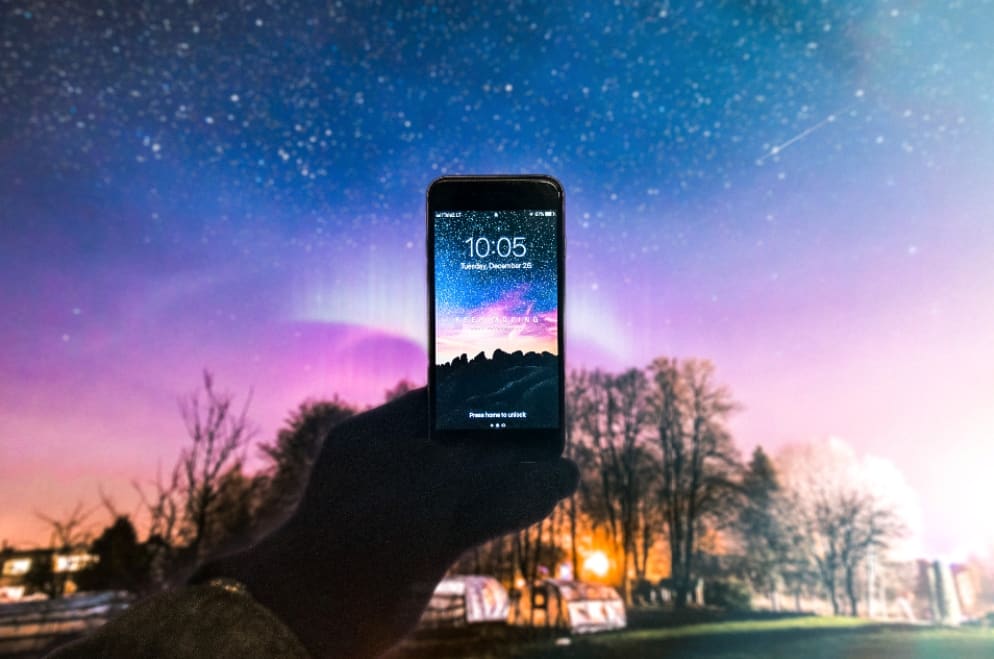 Where to Find Inspiration
Resources for Art Teachers and Students
Below, we'll be providing you with a list of educational web tools and online resources filled with tips, tutorials, and 21st-century skills on how both art teachers and students can integrate technology into their education.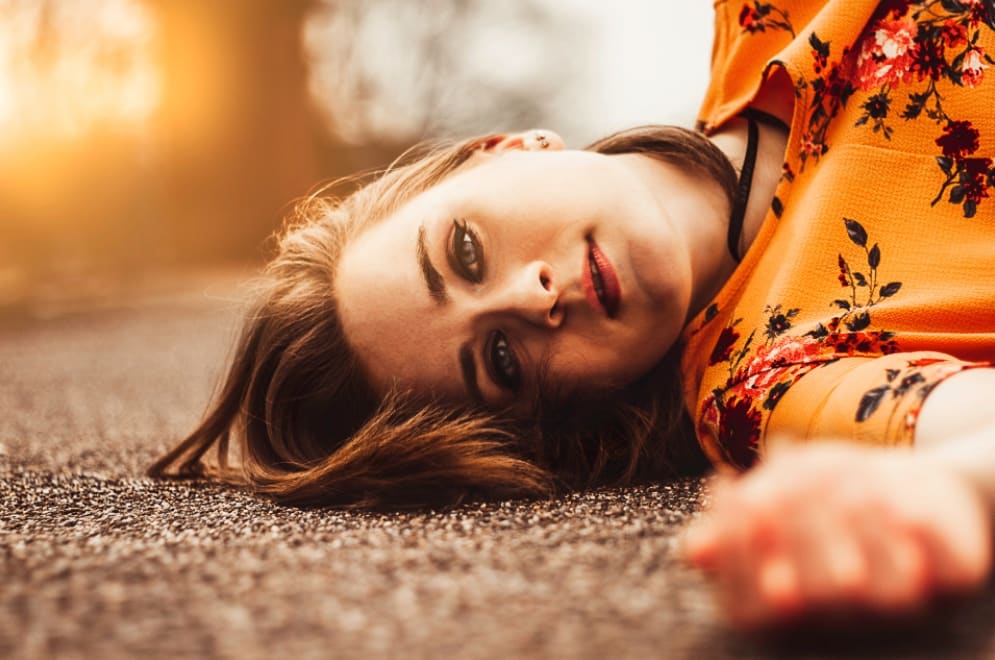 COVID-19 Art Community Resources
These relief funds come from both the United States and abroad for artists impacted by COVID-19. The artist relief fund aims to provide emergency funding to help artists stay in business through these tough and challenging times – helping artists with financial resources but also ensuring their mental and physical wellbeing.
We hope the following grant opportunities may also be helpful resources for the global arts communities during this difficult time of COVID-19 pandemic and economic downturn.
Grants in the US
Grants in Canada and International
Grants in Asia
Grants in UK
Grants in Europe
---