If you've ever entered a museum and found yourself embarrassed or confused, you indeed wouldn't be the first. While others say they see a majestic rainforest, all you see are splotches in varying shades of green.
While others ooh and aah and are quick to interpret the artist's choice of colors, lines, and technique, you find yourself unable to make either heads or tails of what the subject matter is, let alone analyze the artist's intentions.
You're not alone. The realm of contemporary art can be daunting and bewildering. However, it will only make sense to those who at least try to navigate their way around its complexities. If you're new to the scene and keen on understanding it, you have to do your homework.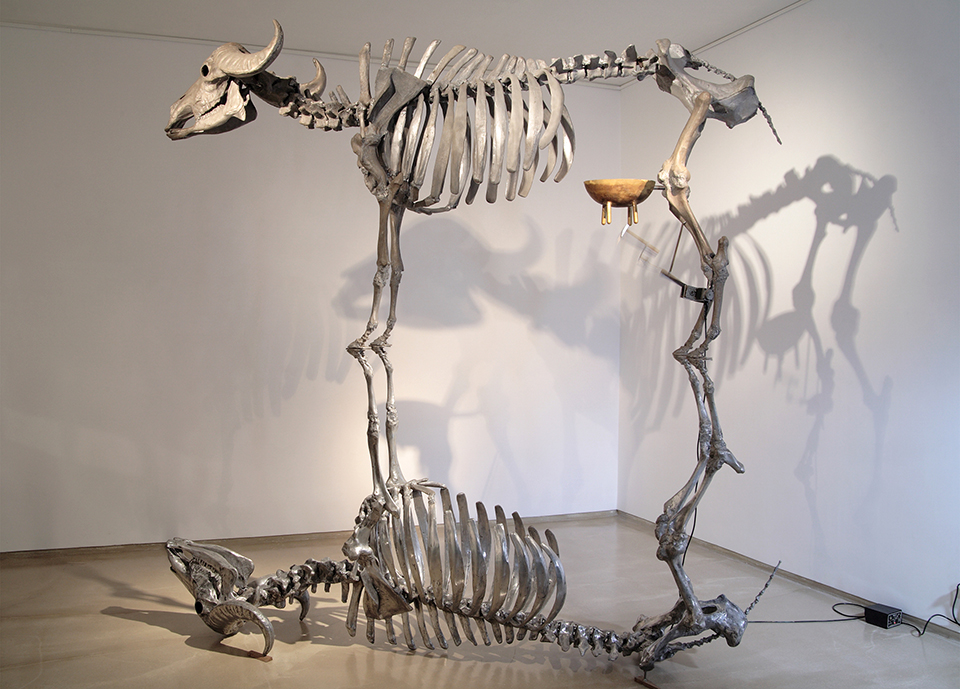 What is Contemporary Art?
Contemporary art is created by artists who live in present day. While its definition is simplistic, contemporary art is anything but. On the one hand, it challenges convention with its playful combination of methods, mediums, and materials; on the other, it can be a canvas painted entirely in white and cannot tell if there's any paint on it.
Contemporary art even pays tribute to past art periods and movements with works reminiscent for Modernism, Realism, and Impressionism and more. In fact, many experts have attempted to categorize contemporary art into themes and theories such as modern society and culture, technology, the body, identity politics, and time and memory.
However, you can count on today's artists to work outside those confines and create work that refuses to be categorized. They're leveraging technology to create digitally processed works or mixing media to construct inconceivable installations with 3D printing, VR technology and more.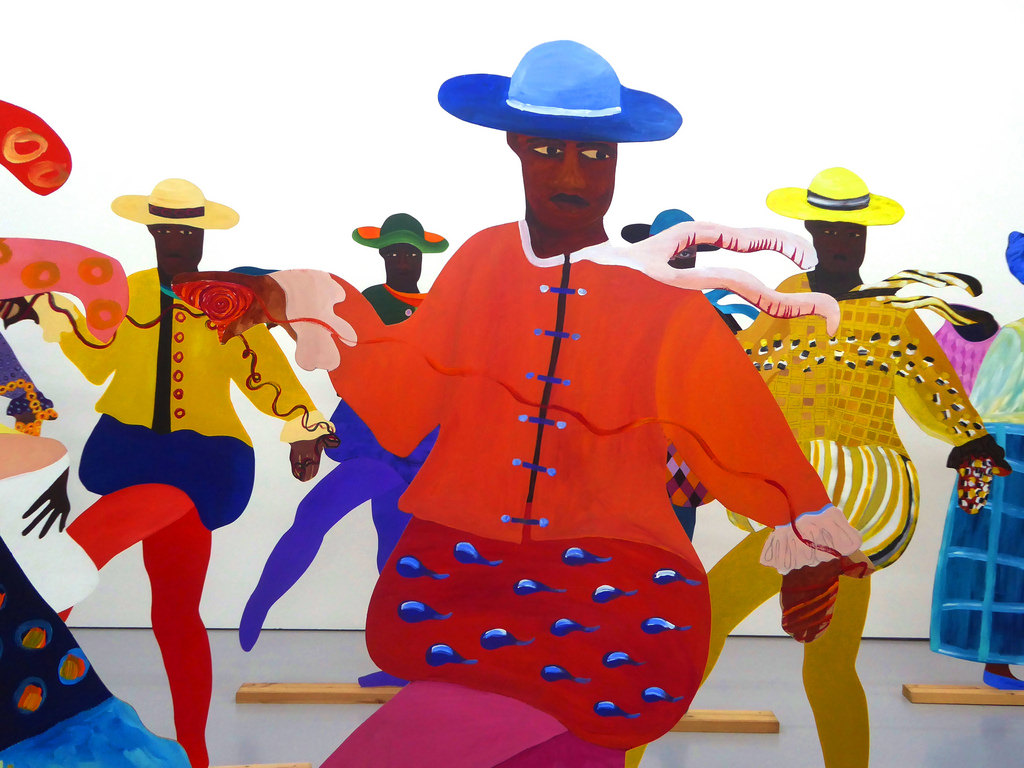 Artists Defining Contemporary Art
While the contemporary art world continues to boggle the minds of many, there is a market willing to pay millions to own a coveted piece by some of the most expensive contemporary artists. Damien Hirst once broke the record when his one-artist auction raised £111 million in 2008. Jeff Koons Balloon Dog sold at Christie's in 2013 for $58.4 million, making it the most expensive work by a living artist ever sold at auction.
In 2017, Lubaina Himid became the first woman of color to win the prestigious Turner Prize and at 63 was also the oldest awardee. And if you want to make contemporary art even more baffling, one of most sought-after contemporary artists remains (almost) anonymous. We know him as Banksy, the most well-known graffiti artist whose satirical street art has made him famous all over the world as we have made a tribute before.
And of course, there's Ai Weiwei, whose work has not broken any auction sales records, yet the enduring influence of his social activism has left an emotional impact so profound that he is widely recognized as one of the most imaginative and influential artists alive today.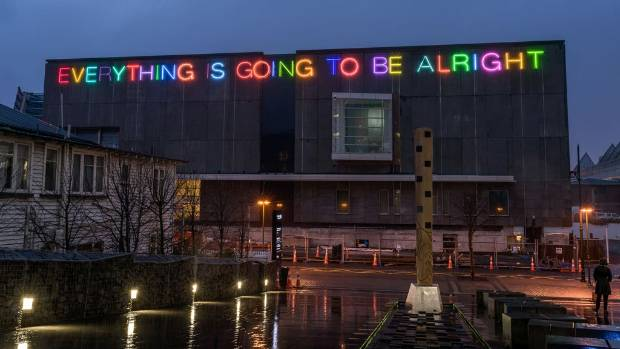 Trusting Your Instincts
Not all work will leave you emotionally invested; that will depend entirely on personal preference and natural inclinations towards a subject matter, technique, and even colors. Adding artwork to your collection wholly based on the "expert" opinion of a critic would be a mistake.
The reality is that you should be less concerned about defining what contemporary art means for others. Your instincts will play the most influential role in how you interpret any piece of art; your willingness to listen is what will ultimately allow the artwork to speak to you.