Fashion loves art and art loves fashion. The long-standing relationship between art and fashion have shared a colorful and fascinating history over the years. Despite what some may say are striking differences in industry, the argument has been that fashion can be in fact, an art form— achieving elevated aesthetic beauty and command an artful audience. Through line, texture, and color, fashion is much like art in the deliberate way it seeks to express itself. And beyond the garments modeled on the runway, the makeup and accessories that complement the collections also demanding the recognition as art.
The debate is as long as their history with many designers reluctant to classify their collections as art, insisting that fashion is not a subset of anything bigger. And whether we refuse to acknowledge that both have a place in each other's realm or not, the fact remains that there have been some incredible works that have been the result of the intersection of art and fashion.
YSL or Mondrian?
In 1965, Yves Saint Laurent designed a collection of six cocktail dresses based on the works of renowned Dutch abstract painter, Piet Mondrian. The Mondrian dress was created with blocks of primary colors and black geometric lines, all made using individual pieces of fabric and was inspired by Piet Mondrian's 1921 Composition with Red, Green and Blue. Enhancing the concept that the dress was a piece of art, it was made with wool whose weight made the dress hang straight resulting in minimal movement.
Because the dress was so well-received and even prompted the creation of cheap replicas by copycats, Saint Laurent fashioned two couture versions of the dresses in silk. In 2011, one of the iconic Yves Saint Laurent Mondrian dresses was sold at Kerry Taylor's auction house in London for an impressive 27,000 euro.
The YSL Mondrian dress has proven that art can inspire fashion. But what about those whose art was inspired by fashion?
Fashion Is More Art Than Art Is — Andy Warhol
Starting his career as a fashion illustrator, Andy Warhol was arguably the first pop art icon to influence the fashion world. Warhol's first exhibition of Campbell's Soup Cans catapulted his art career and stardom in 1962, resulting in his iconic Campbell's Soup Can printed dresses as the most sought-after trends in Manhattan high society events by the end of the year. It instantly made him the first modern day artist who turn his art into fashion items. It is also noteworthy that the young Warhol began his career as a fashion illustrator for Harper's Bazaar and Glamour magazine, and colorful, whimsical shoes were the inspirations for many of his drawings. His love for jeweled stilettos, high heels, and pumps in the 1950s led him to be the sole illustrator for I.Miller where his illustrations would appear in ads in the New York Times each week.
From there in a move that further cemented his passion for both fame, fashion and art, Warhol produced his own magazine. Interview would become his "vehicle for drawing the young, the famous, the rich and the interesting" and the pages were filled with art, fashion, and culture with regular features on fashion designers such as Karl Lagerfeld, who ironically opposes that his fashion designs be categorized as art.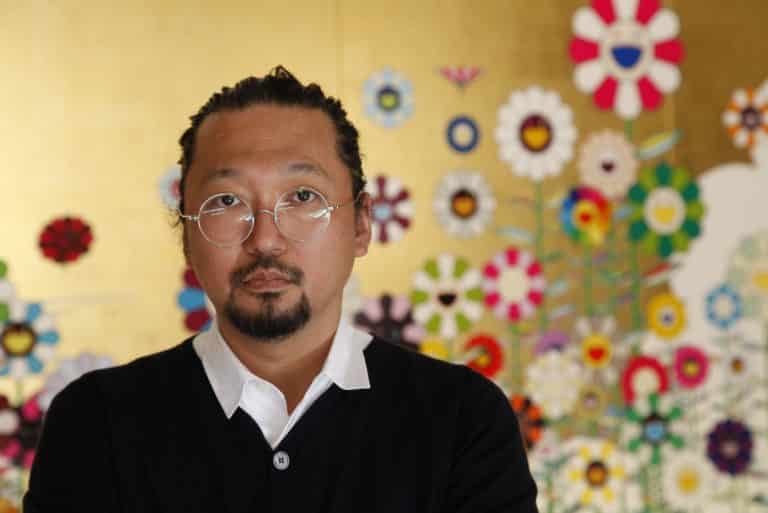 We can trace the roots of the marriage of art and fashion to the wild 60s and its fusion is celebrated to this day more than ever. Today, we see artists like Takashi Murakami collaborating with many brands including Louis Vuitton and his artwork is seen on clothing, shoes, and bags.
Over half a century has passed since Warhol physically imprinted art into fashion and Yves Saint Laurent's creation of the iconic Mondrian dress. With Warhol's enduring influence on today's pop-inspired fashion and the incredible Alexander McQueen's 2011 retrospective "Savage Beauty" at the Met Museum still dazzles in our memory, it's undeniable that the love affair between art and fashion continues to capture audiences' hearts to this day.