Known for their "shock tactics" and an attitude described as "both oppositional and entrepreneurial," the Young British Artists dominated British art in the 90s.
In 1988, the YBAs, led by Damien Hirst, began to exhibit together in London. It all started with Freeze, their art exhibition that took place in an empty London Port Authority building, in London Docklands, a cheaper alternative to mainstream gallery. Hirst and 16 other Goldsmiths' College students got the attendance and the group's well-planned attention of Charles Saatchi, a major collector and the founder of London advertising agency Saatchi and Saatchi. Saatchi who the Guardian referred to in 2011 as "the man who reinvented art," would go on to purchase the majority of their exhibits.
"What really stood out was the hopeful swagger of it all," says Saatchi.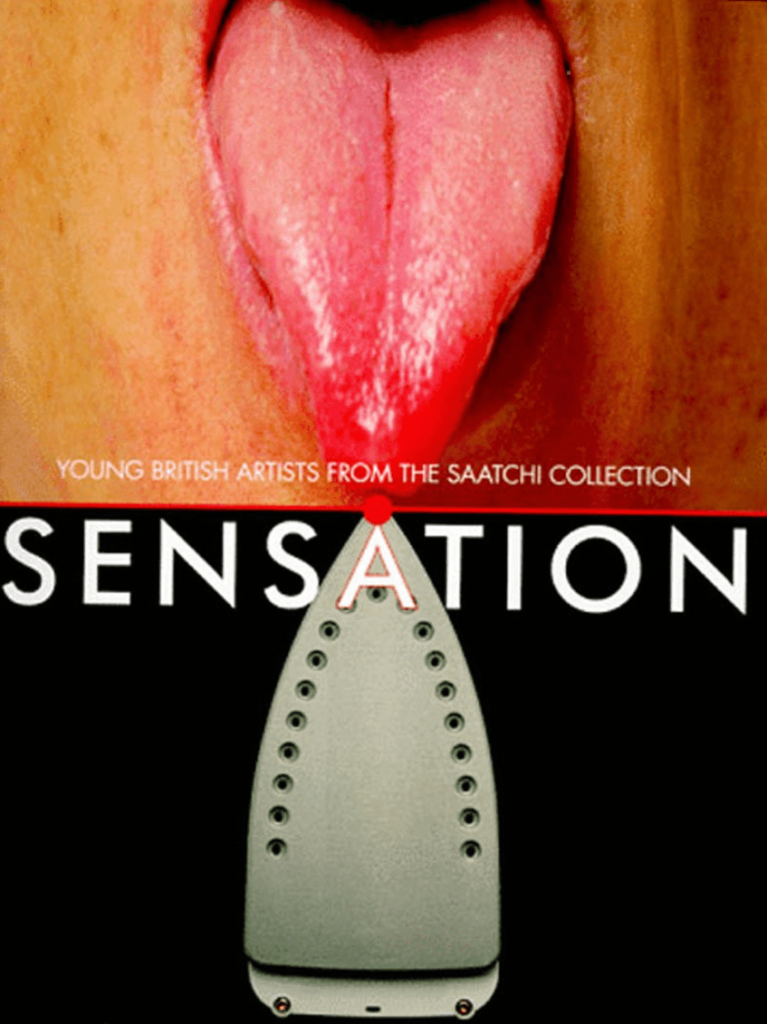 "The Best 25 Years in British Art History" – Jonathan Jones, Guardian Critic
Saatchi entitled his following exhibition as "Young British Artists" earlier in 1992 but the acronym YBA ("yBa") wouldn't be coined until later in 1996 by Art Monthly magazine. The label would quickly become a powerful brand that would be recognized internationally.
The YBAs would become notorious for their desire to push the boundaries of decency from their violent imagery, bold use of pornography and the found objects, that ensued heated debates over the nature of art, and the eight digit art price tags they have commanded for still young, up-and-coming artists. Their work was characterized by their open approach to process and materials thanks largely in part to the non-traditional influence of the Fine Art Program at Goldsmiths College where many were students.
It's been almost 30 years since a group of young British art students with entrepreneurial spirit would put the YBAs and British art on the map and transform London's artistic and commercial landscape. But what has become of the artists that exploded on the scene and dominated the British art world in the 90s? And how do they feel about being associated with the YBA throughout the entirety of their careers?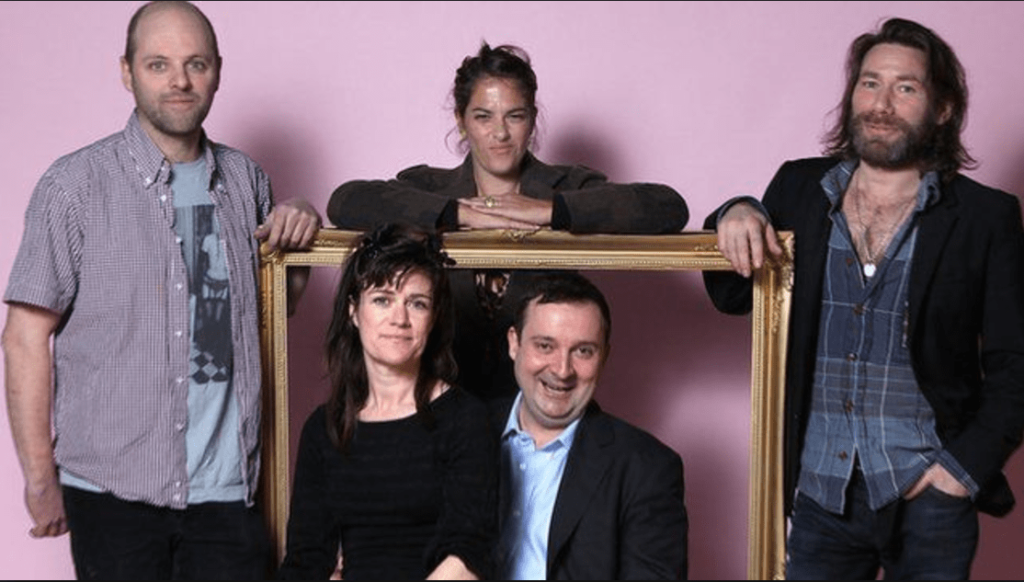 Enfant Terrible, Growing Up
Stephen Park was briefly associated with the YBA in the late 80s and early 90s would go on to better be known as a comedian and stand-up poet. 'I remember it as a kind of sociological experiment in which Damien played the alpha baboon. It was all about body language and status games. I also remember trying to persuade a group of us that Sarah Lucas's sculpture was not good enough to be included…'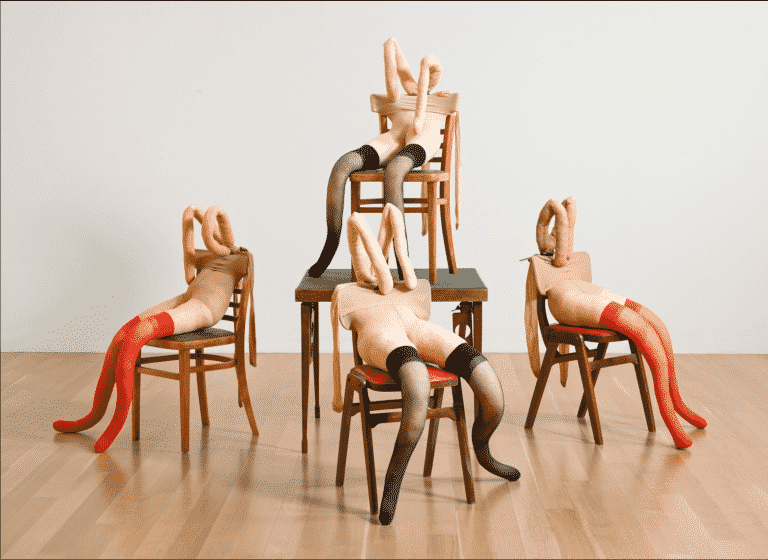 Sarah Lucas, who was known for her sculptures made from fresh food, cigarettes, and women's tights, would go on to be described in the Guardian in 2011 as "the wildest of the Young British Artists, partying hard and making art that was provocative and at times genuinely shocking." When asked if being a YBA has been a hindrance or help in her career, she answers, "I just accept it. You know it gets a bit ridiculous now we are in our 50s."
Tracey Emin was known as one of the leaders of YBA and referred to as the "enfant terrible" – who would forget Emin's shocking My Bed (1998)? In December 2011, she was appointed Professor of Drawing at the Royal Academy. She is now a Royal Academician of the Royal Academy of Arts.
Which brings us to Damien Hirst, who was perhaps the most prominent and celebrated member of the YBA. In the 2010 Sunday Times Rich List, his wealth was reported to be valued at £215m, making him the UK's richest living artist.
Many of the YBA are now in their 50s and although it's been almost 30 years since Freeze and 21 years since the group's brand was first coined, being referred to as a "former YBA" is something many of them have come to accept, live with, and even benefit from. Love it or hate it – the notoriety of the Young British Artists has established these 16 artists a place in art history.