There was a time when artwork by the Old Masters – those artists who were academically trained and worked in Europe before about 1800 – were the most coveted by collectors. However, with the explosive rise and popularity of Contemporary Art, can the Old Masters remain relevant in the art world?
According to the 2016 TEFAF (The European Fine Art Foundation) Art Market Report, the values of works by old masters fell by 33%. It reported that while contemporary art stood at $6.8 billion, old master auctions had declined to only $561 million. Sales fluctuated and were so disappointing for this category of artwork that two specialists in Old Master artwork quietly resigned from the auction house, Christie's.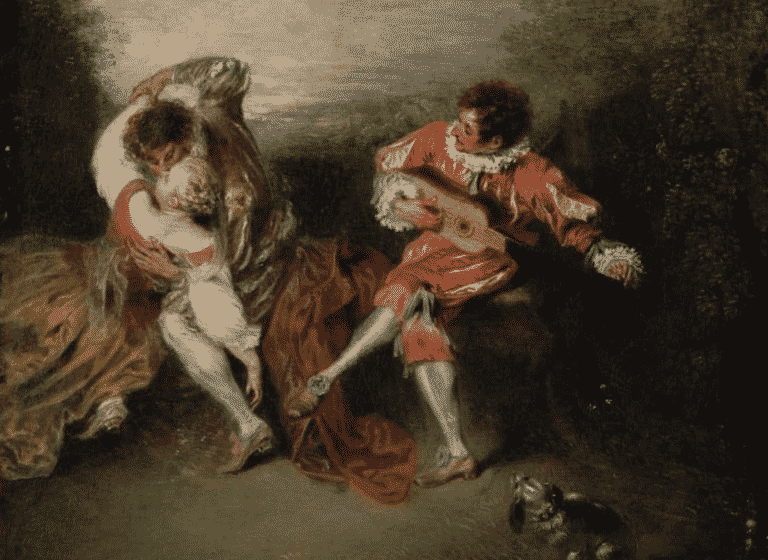 The Rise of the Contemporary Art Market
The decline in interest in the Old Masters comes from a shift towards modern and contemporary art, more than anything. Public attention has moved away from the Renaissance period and European artists. Additionally, the problem has been supply with masterpieces rarely surfacing thanks to private collectors and museums who hold on to them. And even Old Master curators and specialists seem no longer easy to come by.
Then, of course, there's the Internet. Savvy buyers now turn to Google or other web sourced info sites to find out the original costs of just about anything – from cars, all collectibles , and yes, fine art is no exception. The difference with the Old Masters market is that their prices haven't changed significantly over the last few years and a potential buyer would know if they were overpaying at auction. Contemporary Art, on the other hand, doesn't suffer this problem despite the Internet making access to price databases so easy because its market is rising ever so rapidly.
"Few Men Desire Freedom, the Greater Part Desire Just Masters" – Sallust, a Roman Politician
But despite gloomy sales and shift in mood, can it be said that the Old Master market is dead?
High-profile art dealer, Richard L. Feigen, told artnet News, "Personally, I think that the market for Old Masters is seriously depressed. Everything is focused on contemporary art now."
"The price discrepancies between Old Masters and contemporary art are enormous. In other words, what you pay for contemporary work is, in my view, many times it's worth art historically."
And art history professor at Stanford University, Richard Meyer, had this to say, "We're losing a sense of the value of the past, including the value of past art, not just the aesthetic value, but the ways in which it can teach us about the cultures and the people who came before us."
Many would argue that the Old Master market is still in good health. This contemporary art rage for collectors may or may not just be a phase that has been fuelled by the booming trend in global art fair and museum industries, and the financialization of the art market. And those who have been nabbing Old Master bargains at auction and from those handful of old masters dealers may enjoy a surprising return in the future.