There has been a noteworthy power shift in high-end art market eco-system in the recent time. Auction house that has been an unshakable power base to headline-making top-end of the art market throughout the post-war era to the recent decades, no longer seems to be a flag bearer of the highly lucrative secondary art market. Power to move around billions of dollars worth of so-called blue-chip art inventories in notoriously opaque and non transparent art market may have fallen in handful of power-brokers of private art dealership in global scale and presence.
Follow the Money
Last December, 23 years industry veteran of Christie's auctioneers, Brett Gorvy left his position as chairman and international head of Postwar and Contemporary art to join Swiss art dealer and gallerist, Dominique Levy. Their new partnership is called Lévy Gorvy and is described as a program devoted to innovation and connoisseurship in the fields of modern, postwar, and contemporary art.
In a statement, Gorvy said: "To those who know me well, you will be fully aware of my profound love for Christie's and the deep respect and pride that I have for the international team… You can only, therefore, imagine how difficult and considered the decision has been to take this next step". He adds, "I will still have close synergy with Christie's, most especially in 2017, as I will continue to work with the postwar and contemporary team on specific exhibition projects and key consignments."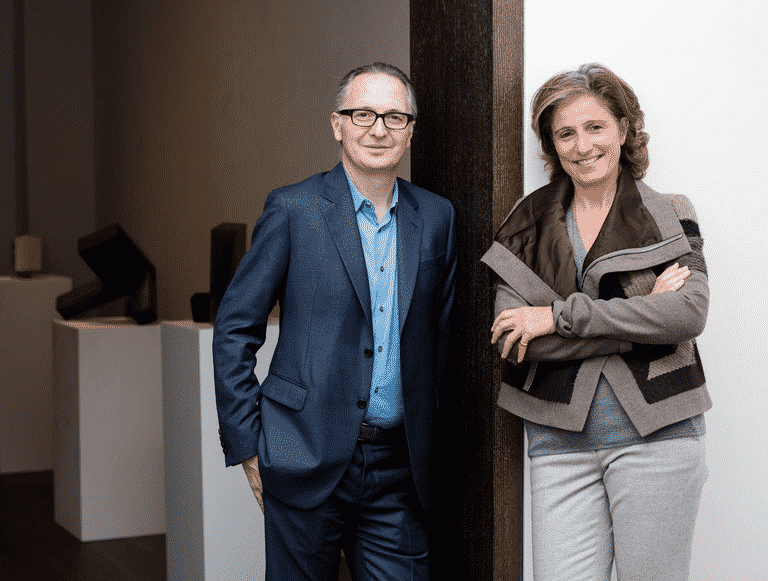 But Gorvy is only the latest of senior auction house executives who has recently left a prominent house. Earlier 2016, Melanie Clore, chairman of the auction house Sotheby's Europe and the worldwide co-chairman of Sotheby's Impressionist and Modern art department left after an impressive 35-year career with Sotheby's to launch an art advisory business with the former chairman of Sotheby's Europe who also left in early 2016, Henry Wyndham.
Sotheby's Chairman Henry Wyndham informed his staff in an internal email, "After 22 years as Chairman of Sotheby's, I have decided the time has come for a change. I've been thinking about it for at least a year, and have now decided this is the moment."
And in the summer of 2016, four high-profile executives also left Christie's. Lori Hotz, global managing director of post-war and contemporary art, told Bloomberg, "It's now time for me to help build and develop other opportunities."
International Head of Old Master Paintings and 19th Century Art, Nicholas Hall ; SVP and Director of Trusts, Estates & Appraisals, Paul R. Provost; and Head of Christie's 20th and 21st Century design, Cathy Elkies refused to comment when asked to clear up whether they were dismissed or left of their own accord.
For Sotheby's, worldwide head of contemporary art, Cheyenne Westphal resigned to join rival, Phillips auction house. And after 16 years of service, Sotheby's global co-head of contemporary art Alex Rotter headed to Christie's in March 2017 as chairman of post-war and contemporary art for the Americas where he was supposed to report to Brett Gorvy who by that time had already left.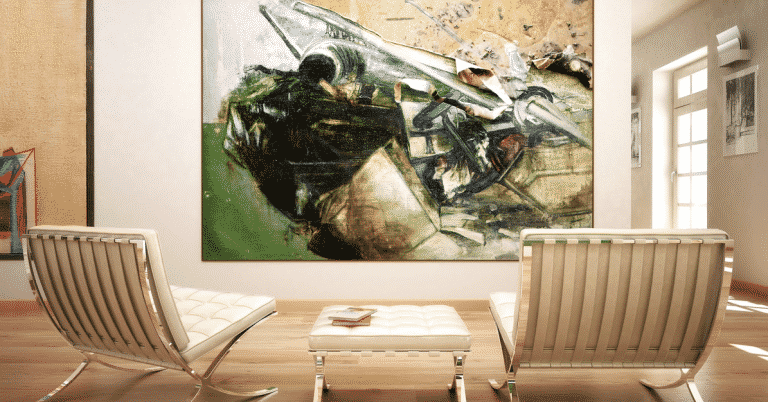 Auction to Dealer: Public to Super Private
Gorvy's new venture, Lévy Gorvy will occupy the former bank building at 909 Madison that he formerly shared by Galerie Perrotin. The 9,000 sq.m location will house the Lévy Gorvy exhibition space and be home to their advisory and collections management service.
But despite all these major players moving around, perhaps Stephen Brooks, deputy chief executive officer's sentiment sums it up best, "As advantageous as it has been to have a Brett inside, it will be equally advantageous to have him as an ally to Christie's on the outside."
High-profile members of the art world are bound to pursue new ventures and future collaborations. While rivalries will always exist amongst auction houses and private dealer-galleries who are now the reigning power base in the top-end of the art market. Rivals can easily become allies and someday even partners. Yet now, divisions and gaps between the auction world and private art sales seem further and further apart. Transparency is not a word to be seen in the super high-end secondary art market for now and a foreseeable future.