When you're a growing artist pursuing it as a career, a simply unavoidable step in the process is, obviously, growth. It's relevant in a number of ways and not just the most obvious literal one. Sure, growing your audience is important but true advancement comes through certain experiences, many of which are provided exclusively by art galleries & dealers.
To present your pieces to an audience is to find for whom the work was truly done. Those who find themselves in your art will always come back to see what you will do next with hopes of taking a part of it home.
The Art Market
With this kind of career choice comes a lot of planning; it requires studying the market and some knowledge of price manipulation. To tell which way the current flows and predict which way it will shift can make a huge difference in your income and sales. Putting the right pieces of art into the right exhibitions and timing it with a favorable tide can result in a significant number of high-value sales, thus bringing you major profit and assisting you in further developing your chosen line of work.
The art market is a hybrid type of prediction market in which art is bought and sold for values based on its past monetary value and its predicted future value, and a work's perceived cultural value.
The market has been defined as one in which producers don't make work primarily for sale, purchasers don't always know what they'd like to get, and middlemen often claim payment for sales of items they've never seen to buyers they've never engaged with.
Furthermore, the market is opaque; private sales data is not systematically available, even though private sales account for almost half of all market transactions.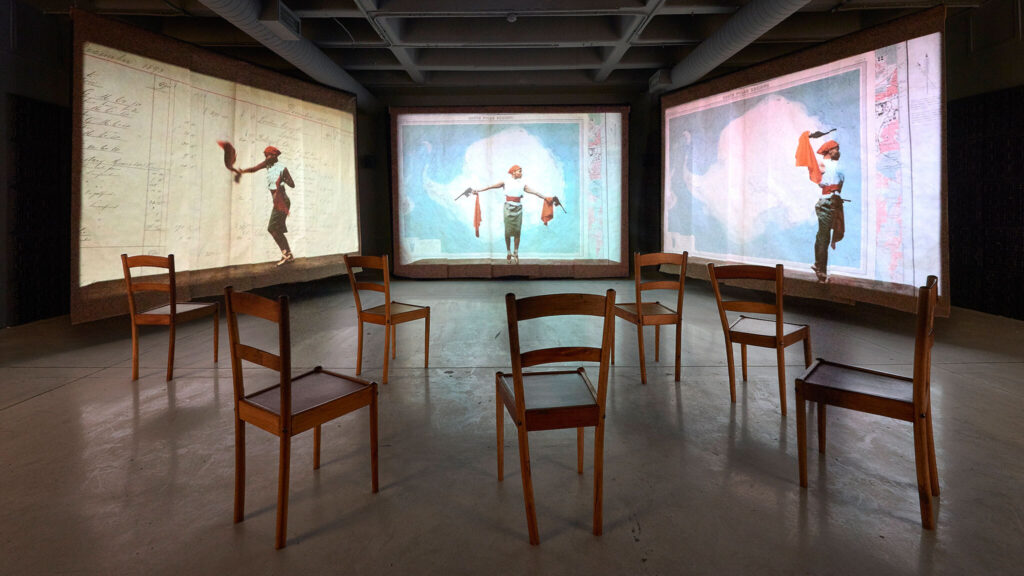 Galleries
The most obvious way to promote your work would be through a gallery exhibition. To get into one, you'd need to make sure to be noticed; it's never a bad thing to show the world what you've got. The exposure from a gallery show is often the moment in which the best sales are made as the art is exhibited live for the viewers to examine it in close detail and truly see how they feel about a piece.
A few elite auctioneers and dealers sell celebrity painters' work at the high end of the art market; at the low end, artists sell their work from their studios or informal places such as restaurants. Art galleries are the key link between artists and collectors in the middle.
A contemporary art gallery is often a commercial art gallery run by an art dealer specializing in presenting new works of art by live artists for sale. After Leo Castelli, whose success was credited to his active involvement in discovering and supporting emerging artists beginning in the late 1950s, this technique has been dubbed the "Castelli Method."
Goodman Gallery – South Africa
Johannesburg, Cape Town, and London are all home to this international contemporary art gallery. Artists whose work challenges entrenched power structures and encourages social change are represented here. Since 1966, the Goodman Gallery has established itself as Africa's preeminent art gallery. During the apartheid era, it was instrumental in bringing Lisa Brice, David Goldblatt, William Kentridge, David Koloane, Sam Nhlengethwa, and Sue Williamson to the world's attention for the first time. Goodman Gallery has a global program that works with well-known and up-and-coming international artists whose work engages with African and post-colonial contexts.
Modern Painters named Goodman one of the 500 finest galleries in the world in 2016. In Context, a two-part curatorial project co-curated by Liza Essers and artist Hank Willis Thomas that investigated conceptions of African identity in both the United States and Africa marked its 50th anniversary the same year.
Alleged Gallery (1992-2002) – New York City
In New York 1989, a man called Aaron Rose opened up the so-called "Alleged Gallery." Many young artists from the graffiti, skateboarding, and fashion industries would later display their work at the Gallery. "What Alleged truly accomplished was a great knowledge of the moment at hand," stated writer Carlo McCormick in Zing Magazine in 2001. Alleged Gallery ultimately developed to establish branches in New York City and Tokyo, where there is no substantial difference between any creative medium- and a manner of interpreting and articulating this opaque ephemeral vernacular into a concrete visual language…". Rose was also working at MTV Networks at the time, producing and directing on-air promos. With Drago, he released Young Sleek and Full of Hell in 2005. The Alleged Gallery and New York's underground art scene in the 1990s served as inspiration for the book. He gathered imagery and testimony from over 100 artists, including Mark Gonzales, Ed Templeton, Thomas Campbell, Phil Frost, Spike Jonze, Sofia Coppola, Sonic Youth, and Terry Richardson.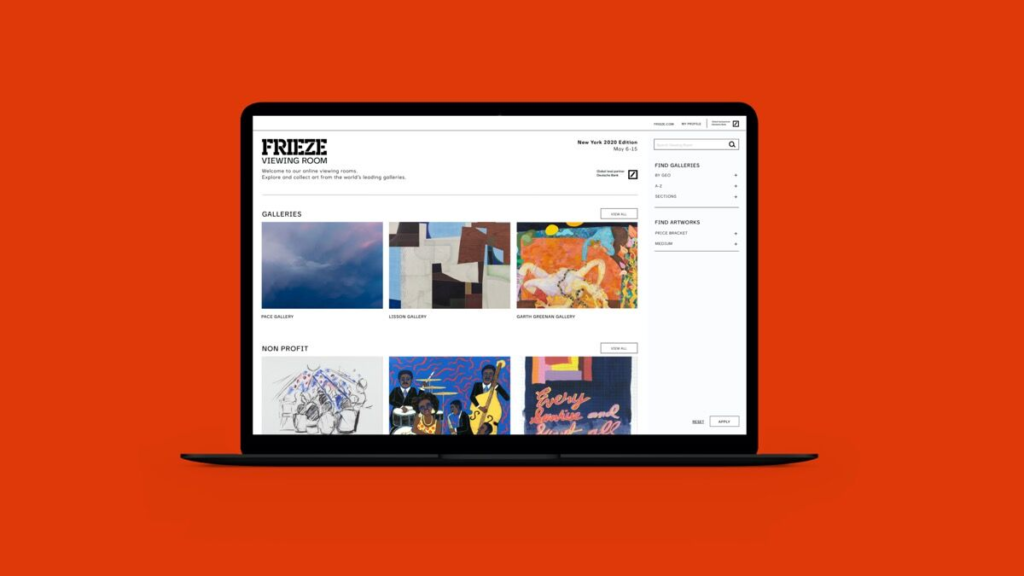 Online Galleries
A website that displays artworks is known as an online art gallery. In most cases, the internet gallery is maintained as a business, with the goal of promoting the artwork to potential customers. Some variants include:
An artist who has their own gallery, which can be found on their own or other websites. This strategy is typically used to increase the percentage of the sale price that goes to the artist.
A variety of online galleries offer a diverse range of artists working in various media and genres. The artist agrees to pay a monthly fee or a commission when the work is sold. These are generally non-exclusive, giving the artist a risk-free way to sell their work around the world. Search phrases like "original art" or "online art gallery" will help you find them.
A contemporary art gallery displays art from current, upcoming, or previous shows, usually to promote the exhibitions rather than to sell the work on the website.
A collectors' online art market, sometimes known as an online secondary market.
Broadband use is increasing, and web programming capabilities are improving, allowing for better art displays online. While no online gallery now incorporates light-filtering effects, and 3D photography is not yet available, viewers will benefit from far richer photographs and improved display techniques. The viewer can be given the option of zooming in to inspect the texture or pigmentation. In certain circumstances, the size of the piece might be best appreciated by displaying it alongside an image of an average-sized person.
Another advantage of online galleries is that the art buying public is expanding, although most commercial art galleries still frighten individuals. They assume they know nothing about art, and I believe this has a negative impact on certain artists' sales. If the potential buyer has access to a diverse selection of work that they can view in the comfort and privacy of their own home, they are more likely to dig a little deeper and learn more about what and who they appreciate.
Strategic Planning
Inputs, activities, outputs, and outcomes are all part of the strategic planning process. Constraints exist in this process, as they do in all processes. It can be formal or informal, and it is usually iterative, with feedback loops built-in. Some parts of the process may run indefinitely, while others may be completed as discrete projects with a defined start and finish date. Strategic planning gives inputs for strategic thinking, which in turn leads to the development of actual strategies. Examining the organization's mission and strategic concerns to reinforce current practices and determine new programming needs are typical strategic planning initiatives. The end product is the organization's strategy, which includes diagnosing the environment and competitive situation, a guiding policy for the organization's goals, and significant initiatives or action plans to achieve the goals.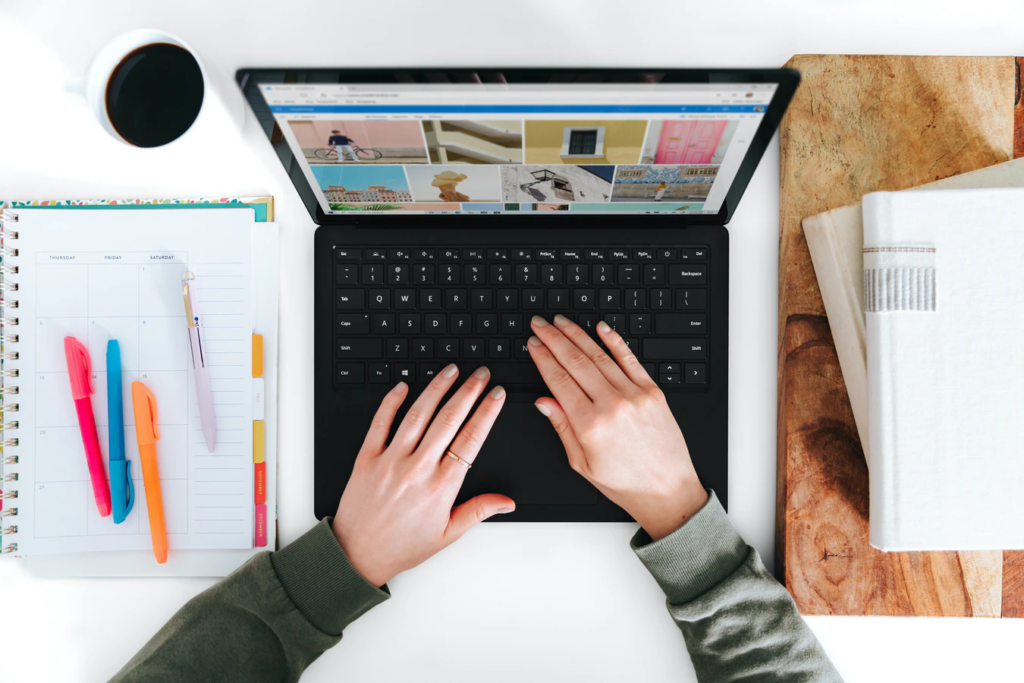 In 1980, Michael Porter said that when developing a competitive strategy, four fundamental components must be considered:
Company strengths and weaknesses;
Personal values of the key implementers (i.e., management and the board);
Industry opportunities and threats;
Broader societal expectations
The results will almost always diverge from the strategic objectives. The strategic plan's success or failure will be determined by how near it is to its strategic goals and vision. Unintended outcomes will also arise, which must be addressed and understood to be a meaningful learning process for strategy formulation and execution.
Suppose you want to talk to other artists and share experiences with emerging artists and art professionals, head over to ARTDEX. You will most certainly find the information you need in a community that fosters communication between art lovers and artists alike!