You're an artist, a gallerist, a curator, an art collector. You love art—and you want others to love your art, too. How can you share your collection with your friends, family, other enthusiasts, and the world? An art catalogue (digital or print) is a great place to start.
What Is An Art Catalogue?
Remember the Sears mail catalogue? It had entries for everything Sears had on offer that year and you could flip through, look at the pictures and prices, and decide what you wanted. An art catalogue works in a similar way, although with less emphasis on Christmas gifts.
Essentially, an art catalogue is a record of a particular collection or exhibition of artworks with photos and the major details about each piece. It might also include a statement by the artist, curator, or collector about the story behind the essential context and meaning of the collection. You can create art catalogues online, either with dedicated software or by creating your own website; or in print, through a traditional publisher or a self-publisher.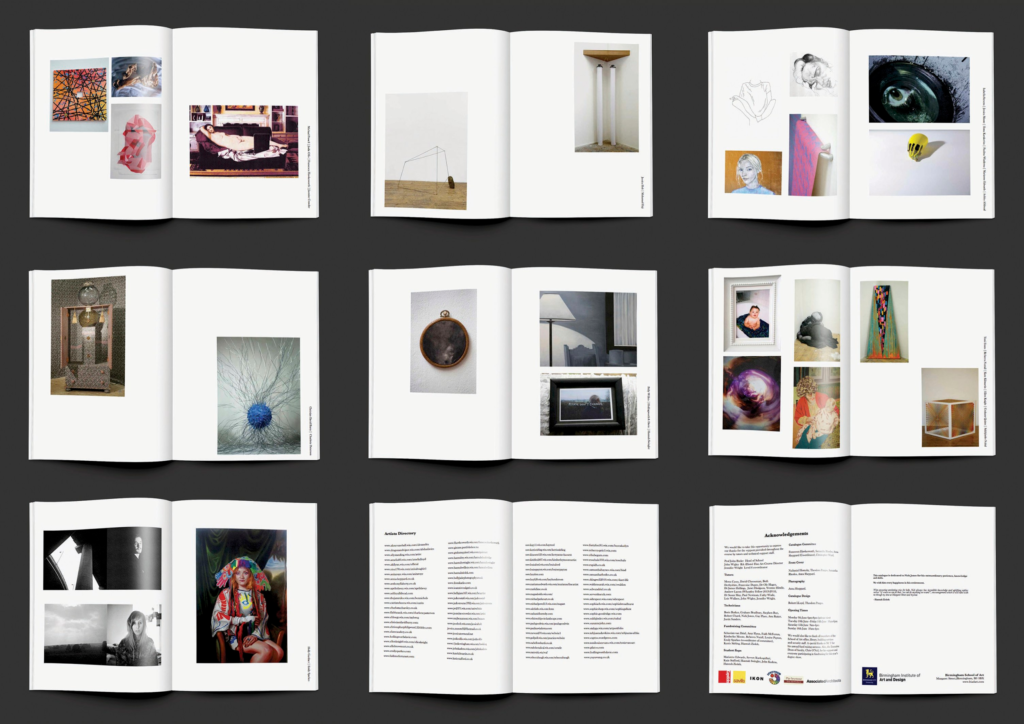 Why Create An Art Catalogue?
First, you may need to create an art catalogue if you're planning to exhibit or sell a collection. It's an important part of the marketing for that event—prospective buyers or viewers will want to know what you're going to be showing. So, your catalogue should be professional and polished.
Second, cataloging art yourself gives you a different experience of your own collection. You get to curate the catalogue and control its content. You get to present your collection the way you want it presented—you can organize it and style it the way you want and give it the context you want – Here's a great profile example of our member artist Ula Einstein's collections. You have control over the whole process so you can make sure it's true to your vision. It's a way to tell the story of a collection to the people you want to hear it. Then you'll always have that record, both for yourself and for anyone you want to share it with. You might want to create a collection based on a theme, like this sci fi collection. You could also set up collections based on timing, like this Recent Works collection. Alternatively, you can create a collection of your favorite pieces – it's up to you!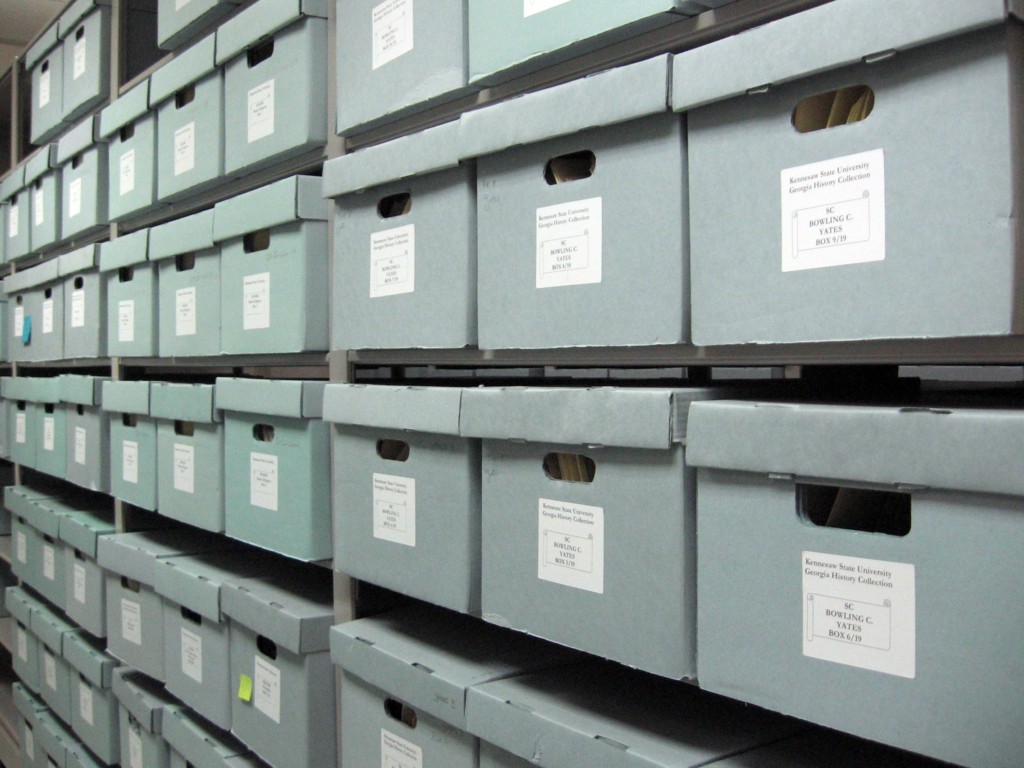 I Already Archive, Why Should I Catalogue?
Archiving art and cataloguing art serve somewhat different purposes. Your archive is a record so that you know what artworks are a part of your collection, where they are, and what all the relevant details of their creation are. It's an internal system. Your catalogue, on the other hand, is a showcase of a part of your overall collection. It's a way to share that exhibition or collection with others. It's presentational, rather than organizational.
The good news is that with an online art catalogue, you can very nearly kill 2 birds with 1 stone. Your archive should already have high-quality photos and all the pertinent details about each piece. To create a catalogue, you just need to pull the relevant archive entries and organize them. Then add any extra touches, like explanatory text or an Artist's Statement. If you're archiving your art, you've already done the legwork for your next catalogue. It's a little more work to create a print catalogue, but the concept is the same. That information should be in your archive and it's just a matter of choosing and organizing the pieces you want to include and deciding how you want to tell your story and present your collection.
If you're using ARTDEX, creating a catalogue is even easier. Your profile will include your general portfolio, so everything you archive in ARTDEX is right there. Then, you can create separate folders to organize subsets of your collection – that's an online catalogue!
You work hard creating and collecting art and your collection is something to be proud of. Creating an art catalogue is a great way to show off the art you love and share it with others.