1839 is the date generally accepted as the birth year of photography. And in the same year, Constance Fox Talbot was believed to be the first woman ever to take a photograph. A century forward since then, more and more women have been captivated by photography, proving that for many brilliant and creative minds, it was more than just a respectable hobby.
As fine art photography and its genre evolved, so did female photographers who leveraged it to express themselves artistically, using the images they captured as tools to expose truths, create fairy tales, journal experiences and most importantly, communicate their art.
From landscape to portrait to design, fashion to photojournalism, the photography spectrum is vast and diverse. And today, many female photographers dominate in their chosen genres in contemporary art. Here are 10 that are redefining the art scene by showing the world the uniquely female perspectives.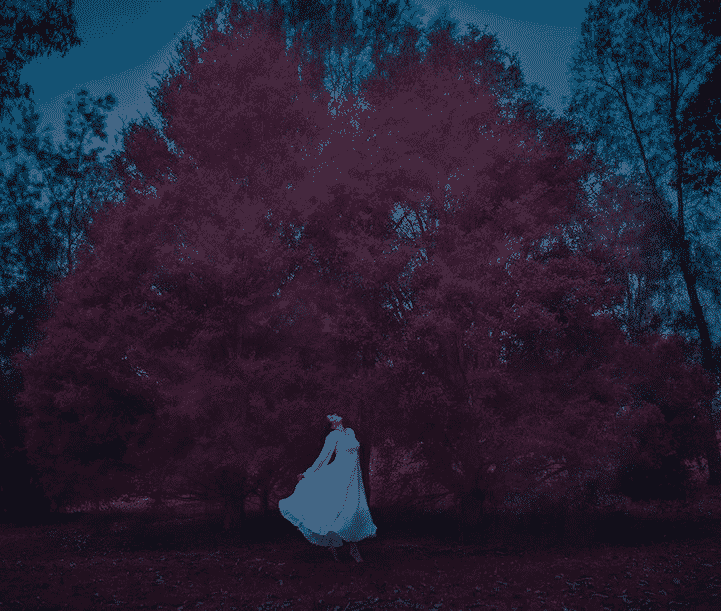 1. Alexandra Benetel
Sydney-based Alexandra Benetel is known for capturing surreal and dreamlike images. Benetel enhances her images with Photoshop, bringing in new colors and stitching multiple photos together. In 2014, she was named as one of the 20 best artists on Flickr. And in 2015, at the invitation of Disney and Instagram, she was on the set of Rogue One: A Star Wars Story to take stills. She was also invited to take stills on the set of A Wrinkle in Time in 2017.
2. Juno Calypso
Juno Calypso, a London based photographer examines female self perception (featured image of the article: The Honeymoon Suite, 2015). Her works Joyce I and Joyce II are two series of staged portraits in which artist impersonates a fictional young woman named Joyce, presenting contemporary ideas and struggles of beauty, seduction and femininity. Calypso won the International Photography Award 2016 for the Joyce series.
3. Elena Anosova
Elena Anosova hails from Baikal and is now based in Moscow. Working with documentary photos, videos, and installations, Anosova has won various competitions including the World Press Photo 2017, the most prestigious photojournalism award and World.Report Award – Documenting Humanity and Center Project Launch Grant.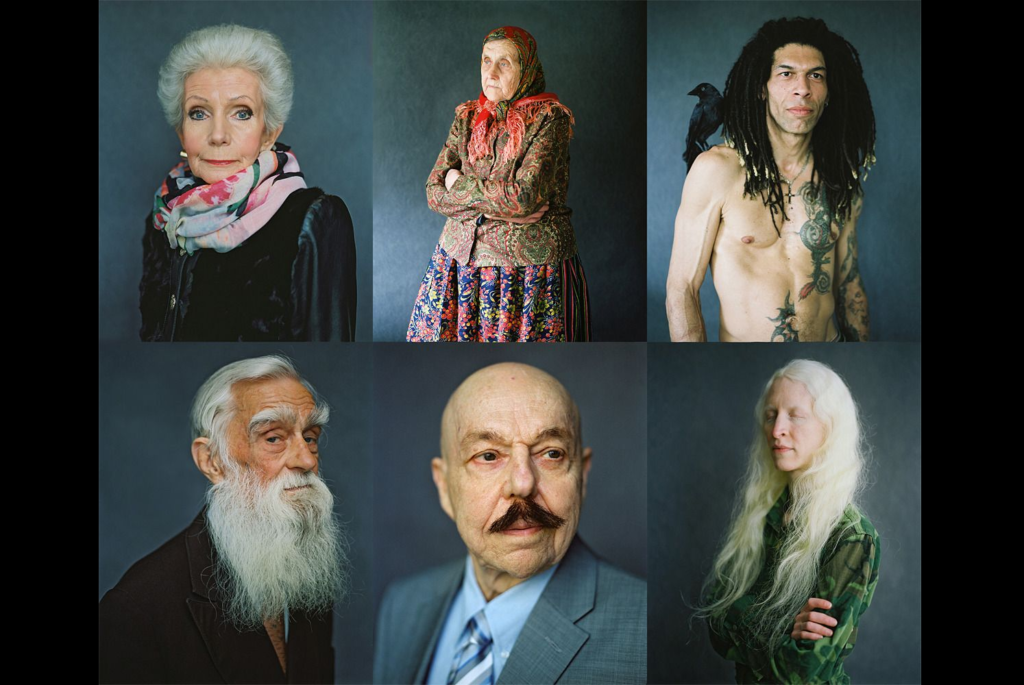 4. Birgit Püve
Birgit Püve is based in Estonia. Her work has been featured in The Washington Post, The Guardian, TIME Lightbox, Der Spiegel, and many other publications. In 2017, she won the Estonian Press Photo of the Year; in the same year, she was named as one of LensCulture's 30 Female Photographers to Watch.
5. Alys Tomlinson
London-based Alys Tomlinson is an award-winning editorial and fine art photographer. She recently won the coveted Photographer of the Year by the Sony World Photography Awards, winning the $25,000 prize.
6. Sally Mann
Sally Mann is known for her large-format black-and-white photographs of intimate and sentimental moments of her own young children. She is one of America's most renowned photographers, winning numerous awards including Guggenheim Foundation grants. Reynolds Price from TIME describes her work as "serene technical brilliance."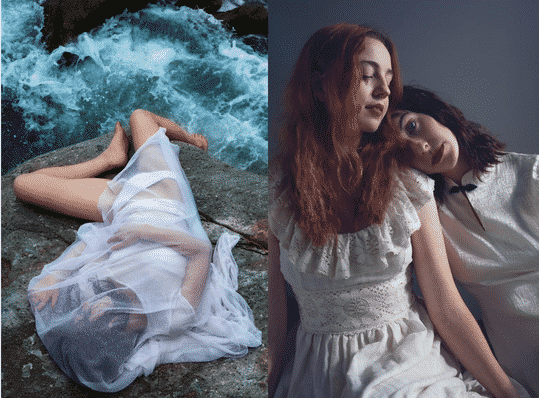 7. Sophie Gabrielle Pigram
Melbourne-based Sophia Gabrielle Pigram is a contemporary photographer who works in both still and moving image, working in both analog and digital mediums. She was a finalist for the Lensculture Art Awards in 2018 and won the 'Most Powerful Image' award by the Center of Contemporary Photography in 2017.
8. Annie Leibovitz
This list wouldn't be complete without Annie Leibovitz. She is an American portrait photographer. In 1991, she became the first woman to hold an exhibition at Washington's National Portrait Gallery. From being the chief photographer of Rolling Stone to her position with Vanity Fair magazine, Leibovitz has had a long and impressive career. She has captured celebrities, John Lennon the day before he was assassinated, and inmates at a state prison.
9. Tomoko Sawada
Tomoko Sawada is a Japanese contemporary feminist photographer who's been awarded the prestigious Kimura Ihei Memorial Photography Award for Young Japanese Photographer and the International Center of Photography Infinity Award. Sawada's interested in identity, individuality, sexuality and stereotypes, exploring these subjects through her images in costumes and facial expressions. Largely influenced by the iconic works of Cindy Sherman, Sawada's portrayal of different characters question the complex ideas and status of women in contemporary Japanese society.
10. Zanele Muholi
Zanele Muholi is a South African visual activist working in photography, video and installation, known for her portrayal of black lesbians in Africa. She combines fine art and documentary photography to record a visual and personal experience of queer culture advocating the causes and activism of the LGBTQ community in South Africa.